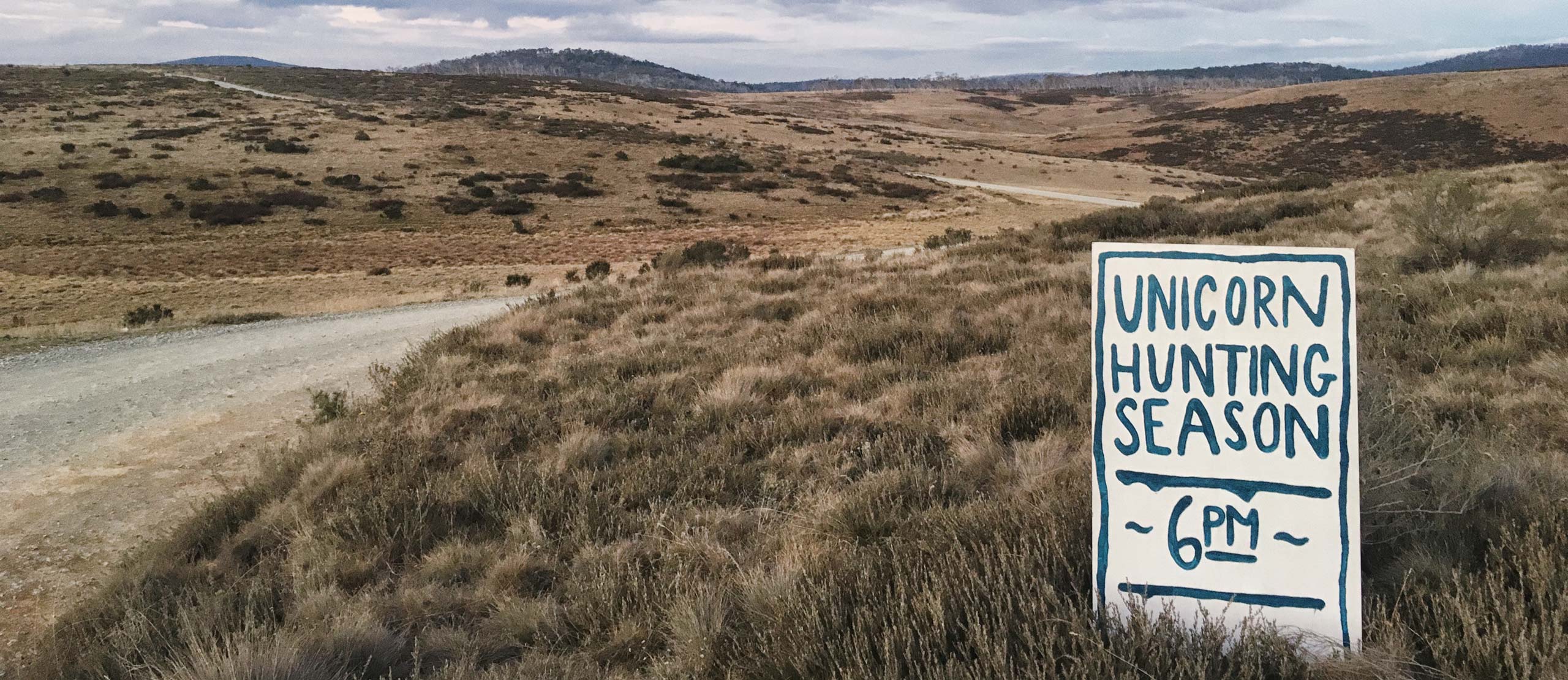 Myles Pritchard is a photographic craftsman with the heart of a storyteller.  Both his fashion and commercial work capture the truth and beauty of his gentle nature and tell tales of his worldly travels.  
Myles is a master of being in the moment and holds an innate awareness of the subtleness of humanity, of every little movement.  With this presence he's able to capture details about people and the delicacy of everyday life that many others miss.
His sensibility comes from life experience. From a childhood as a street-smart kid of the UK, to barefoot living in the rainforest of Costa Rica, then as a young adult moving to the emerging culture and art scene of London, it's no wonder his work has been featured in the prestigious Magazine's and global publications. 
Partners & Clients